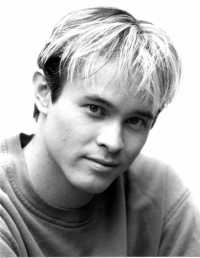 Profile moderator
Currently moderated by Writertopia members.
The profiled writer can claim ownership of this profile by contacting us.
Bio
Ken Brady is a writer, actor, director, producer and long-time avid reader. His stories range from literary fiction to horror and dark fantasy to science fiction. He is a member of the Science Fiction and Fantasy Writers of America, the Horror Writers Association, and the Screen Actors Guild.
Several of his plays have been staged and he produced an independent feature film that won Best Picture at several film festivals.
He worked for a number of years in Hollywood, primarily doing development work for director/producer Randal Kleiser, both on independent projects and at Walt Disney Pictures.
He's a member of the Wordos in Eugene, Oregon, and has an almost unnatural fascination with rubber chickens.